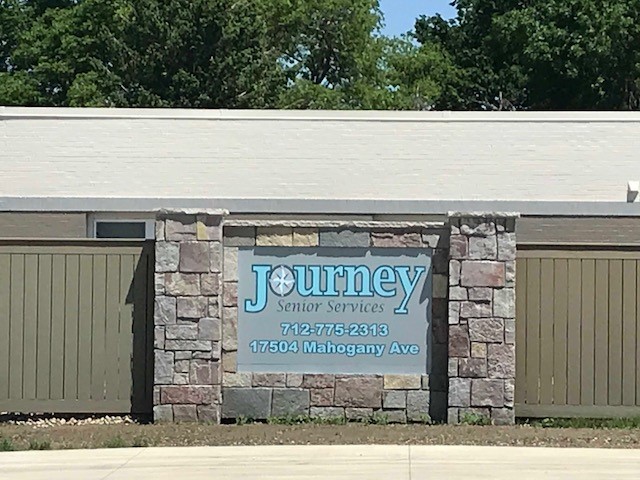 Journey Senior Services believes having properly educated memory care professionals on staff is essential for providing excellent dementia care. Journey Senior Services staff undergoes intensive orientation and participates in continuous training and development to meet the special needs of those with Alzheimer's disease and related dementias.
Our caregivers are trained to apply the best practices in daily memory care. Though our residents can still do many things independently, they often just need a little more support, cueing and direction to complete those tasks.
We provide consistent staffing, which not only allows our staff to get to know each individual resident, but also the families get to know the staff. Families are an important part of Journey Senior Services care-giving environment. Alzheimer's is truly a family disease that requires more family involvement than in regular traditional long-term care settings.