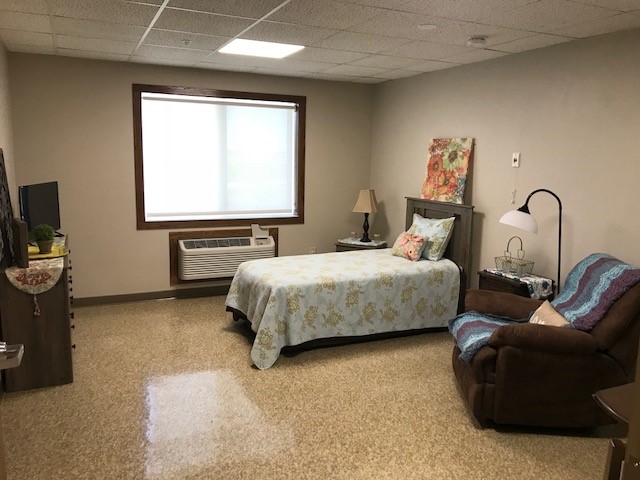 Journey Senior Services utilizes concepts and findings stemming from the most current research in memory care to elevate the quality of life for those affected by memory loss. We offer families a refreshing new option for a nursing home or conventional assisted living settings. Contact us today for more information about what makes us the best memory care option in Iowa.
Alzheimer's & Dementia Care

Seniors facing the challenges of Alzheimer's disease and other related dementias need a safe and nurturing environment. Therefore, we specialize in individualized programs to reduce feelings of confusion, fear, and agitation. We offer meaningful and enjoyable activities that stimulate the body, mind, and spirit, thus creating feelings of belonging and purpose for each resident, while seeking to preserve their identity and sense of self.
We believe that no one should be defined by the symptoms of Alzheimer's and dementia. We build on our memory care residents' strengths in a way that helps them live each moment with as much purpose, joy and meaning as possible.