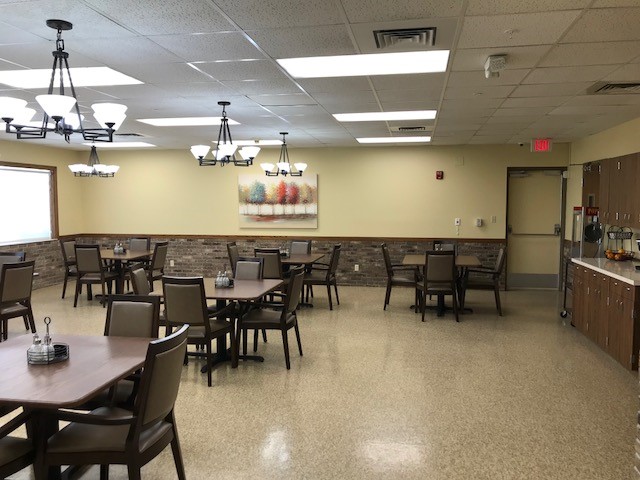 We understand that placing a loved one in memory care assisted living is a significant life change and a difficult decision to make. It's a process that affects the entire family, and we strongly encourage family involvement. This provides peace of mind that comes from knowing your loved one receives around the clock care, designed specifically for those with Alzheimer's or dementia-related needs.
Journey Senior Services is different because we have designed our assisted living center to look and feel like home as much as possible. All our residents have their own private suite. Our unique environment is designed with calming colors and décor, with numerous indoor/outdoor spaces, for residents to enjoy. The goal is to decrease sound levels and encourage walking and exploring the environment.
Though we can't stop the memory loss and the struggle to care for them, we strive to work with families, care and medical providers to help you make the best decision possible for your loved one.